Shea Properties
Shea Properties provides clean affordable living options.  With over 18 years of experience in the residential rental industry we have the knowledge and background to help you find your next home.
Apply Online – Shea Properties
Apply Online – Shea Properties -Cosigner
Available Rentals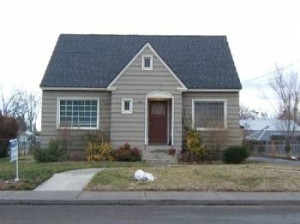 Main floor duplex unit - Near WWU
704 SE Date Ave. College Place, WA
4 bd. 2 bath Duplex. 1350 Ft²
$925/mo. $900 Deposit. Screening Req
Avail. now. Month to Month lease
No pets or smoking. Section 8 ok
Call 540-9188 for info or appt.
      Main level unit – 1 1/2 story. $150 Utility Fee required. Washer, Dryer, Stove & fridge are provided. Lots of storage options. Forced air heat. Located on a 0.20 acre lot. Fully fenced backyard. 2 car garage included with this unit. Just a few blocks to Kiwanis Park and Walla Walla University. 6 month stay required for deposit refund.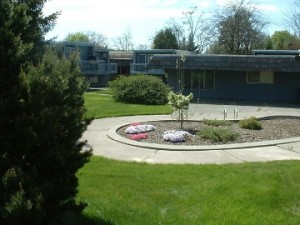 Mill Creek Townhomes:
Private townhome with Apt. style amenities~
1122 Francis Ave Walla Walla, WA 2 bd.
1 bath Townhome 896 Ft² $715.00/mo. $650.00 deposit.
Screening Req. Available now. Month to Month lease No Pets. No smoking please.
Call 509-540-9188 for info, or appt.
Split-level detached townhome units –
No neighbors above or below you and no shared walls. Peaceful living environment with apartment complex style amenities. Each unit offers – A/C, dishwasher, stove, fridge, garbage disposal, new carpet, fresh paint, private balcony, covered parking space and storage area. Community features include a shared court yard area and on site coin-op laundry facility. Tenant pays utilities. Month to Month agreement with 6 mo. stay required for deposit refund.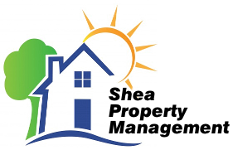 College Place 2 Bedroom Apartment   (Skyway Apartments)
204 SE 12th Street    2Bd 1 Bath
Affordable Housing near Andy's Market
Cats ok.  Section 8 ok.
Rent $545  Deposit $450  Month to Month Agreement
6 months required for deposit refund.
Coin Op laundry on site. Plenty of yard area to enjoy. Stove and Fridge provided.   Water, Sewer, Garbage included.  Freshly painted.  No smoking building.
Located within walking distance
of Andy's Market and a mile from WWU and Lyons Park, these single story
apartments offer convenience and affordability. Units are carpeted with the
bathroom and kitchen having linoleum flooring. Stove and Fridge are provided
& laundry is onsite. Water, Sewer and Garbage are paid by owner. Covered
designated parking is included.